We offer a variety from private rooms to 4 and 6-person dorms. Are you travelling with company? No problem! We offer a special private room for groups and families. Plus, every dorm is also bookable as a group room.
This room is perfect if you are traveling with a group or your family. With two twin beds and a bunk bed there is room for 6 people. Our beds are comfortable and perfect for getting a good night rest. This room also comes with an en-suite bathroom. Besides that, there is also great free WIFI and enough outlets to charge al your devices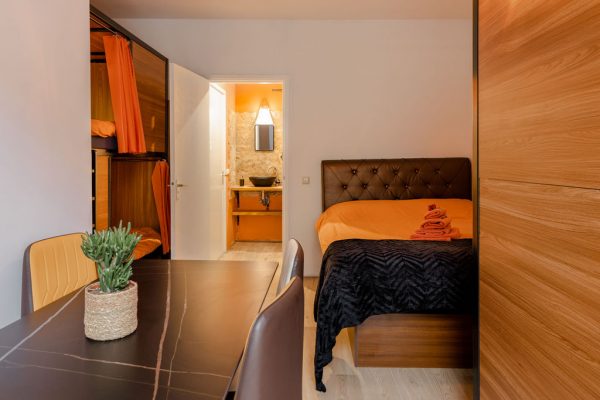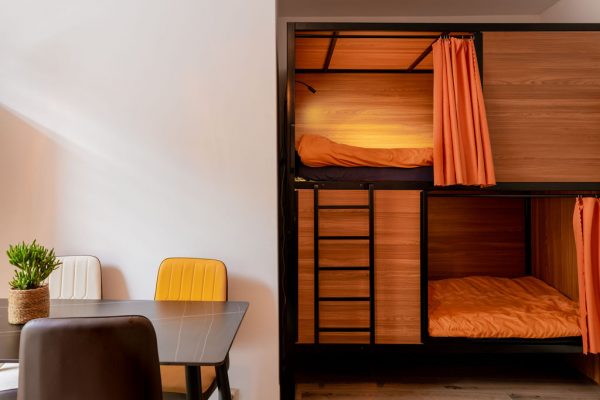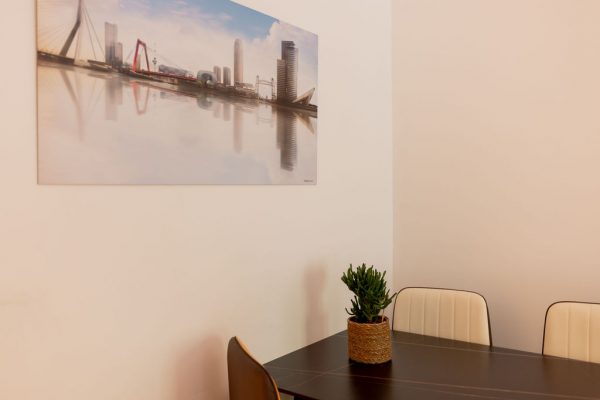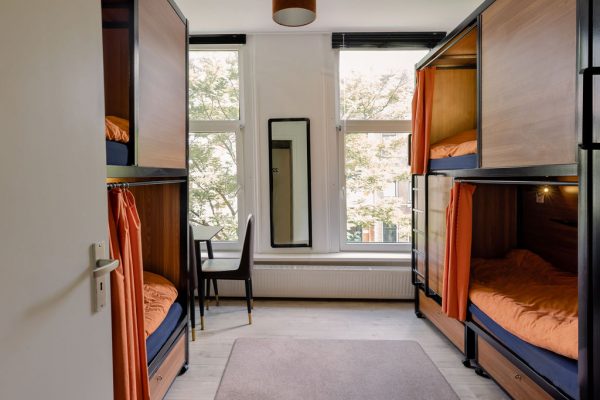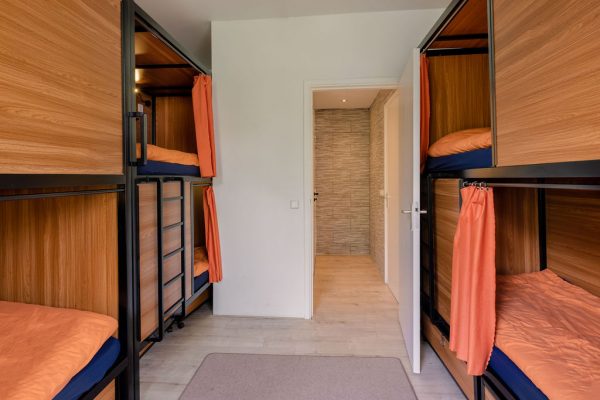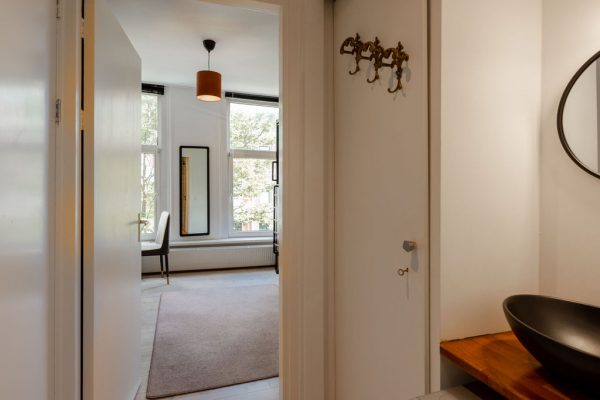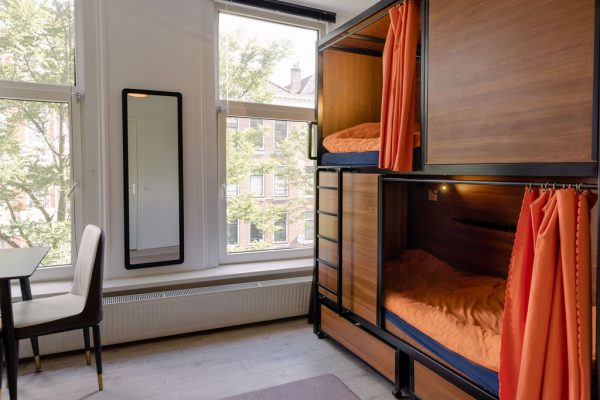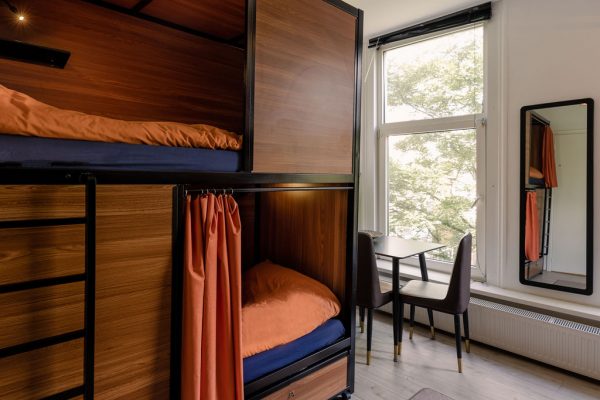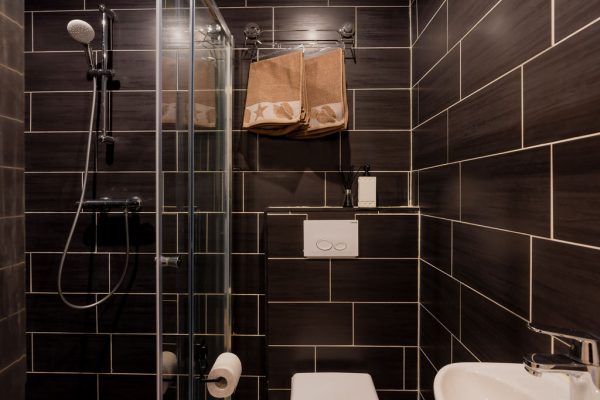 SHARED DORMS
(book a single bed)
We offer 4-person and 6-person dorms. Our luxurious dorms are perfect for travellers that are looking for a low budget but very comfortable stay. These rooms are very spacious and come with an en-suite bathroom. Our bunk beds are custom made and fitted with comfortable matrasses and blankets. In our bunk beds you can achieve complete privacy with the curtains that are fitted on the bunk beds. Each bed also comes with a built-in night light and power outlets.